Adding Healthy Smile to Life ....
All your family need in one place
SCHEDULE AN APPOINTMENT

Smart and Latest Technology
For Better Treatment
SCHEDULE AN APPOINTMENT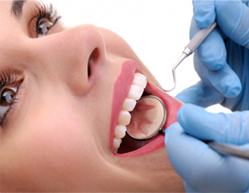 As your local Family Dental Clinic in Agarpara , Sodepur & Belgharia area in Kolkata, we strive to deliver personalized, quality care to all of our patients. Our team of dental professionals is committed to ensure a comfortable and relaxed experience. To restore and maintain the oral health of our patients is our top priority.
The dentists at Smile Line -Agarpara Dental Clinic are specialized in various areas of practice including general, endodontic ,orthodontic and cosmetic dentistry, along with emergency treatments. Our comprehensive services provide the ability to cater to all needs.
Adress :
Deben Sen Road, Tara Pukur South,
Near State Eclectic Office
Agarpara
Kolkata, West Bengal 700109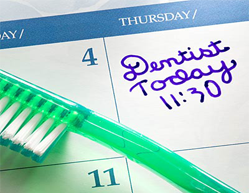 Please call  9874214569 or 9874357309 with any questions or to schedule an appointment.
Smile Line -Agarpara Dental Clinic  is open
Monday to Saturday Evening : 5 p.m. to 9 p.m and
Sunday : Morning : 10 a.m. to 1 p.m . and Evening 5 p.m. to 9 p.m
We try our best to stay on schedule to minimize your waiting. Due to the fact that our practice provides surgical services, various circumstances may lengthen the time allocated for a procedure. Emergency cases can also arise and cause delays. We appreciate your understanding and patience.